About Me
The Joker, The Storyteller, The Wounded Healer. The Athlete
Hockey is my love, it has been a part of my life since I was very young. Playing hockey took me through college where I played for Eastern Kentucky University.  Hockey also gave me the opportunity to play semi professional overseas. Through the game that I love I discovered my passion for exercise and movement.  
I value movement everyday. Movement, not meaning dragging myself to the gym to mindlessly to lift weights. I simply love to move. I enjoy hiking, walking at local parks, swimming, and stacking rocks.
I live to eat and I eat to live. I place a high standard of the quality of food I use to fuel my body. I prefer...
Grass fed/ Grass Finished- Pasture raised 

Humanely raised 

Healthy farm
Learning to cook these foods has been a tasty journey, and a creative outlet.
I make time to be with myself. Alone in music, educational podcasts, reading books, and just simply enjoy the silence. Some of my favorite musical artist are GRiZ, Odesza, and FKJ. Favorite podcasts are 4D with Paul Chek, Align Method with Aaron Alexander, and Movement Made Better.
I graduated from Eastern Kentucky University where I was a Sport Management major.  I completed a three month internship in Missippi for one of the largest hockey gear manufacturers in the world...... I knew that sales wasn't where I belonged.
 I came back to Nashville and back to the drawing board. I became a Certified Personal Trainer as an interim job until I found the job I thought I wanted.
Two months in to training I realized that there was so much more I could do for my clients than what the cookie cutter certification taught. I did the research and I found the CHEK Academy, a holistic based program. Teaching my clients how the physical, mental, emotional, and spiritual bodies all coexist and work together is what makes my training style unique.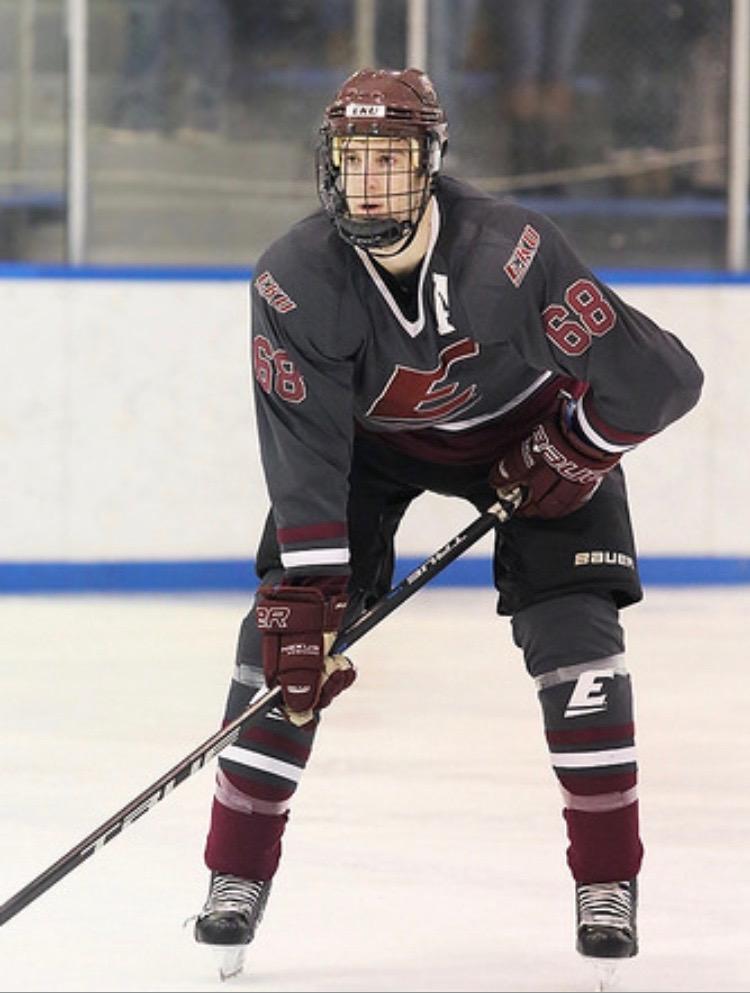 Qualifications
 Chiropractic:
Chiropractic Therapy Assistant, CTA
C.H.E.K institute:
CHEK Holistic Lifestyle Coach lvl 1
CHEK IMS lvl 1
CHEK Holistic Lifestyle Coach lvl 2
CHEK IMS lvl2
  Stick Mobility:
Eastern Kentucky University